We are excited to share several new events occurring at The Stitcherhood.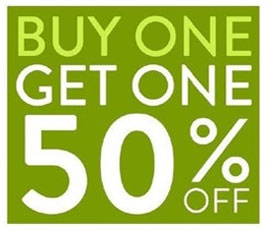 Our "Buy One Get One Half Off" sale was so popular, we've decided to keep it up a bit longer. Purchase one pattern and get a second design for 50% off. This includes all of our patterns!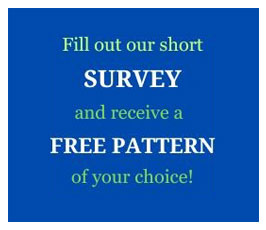 We are asking people to take part in a short survey in exchange for a FREE design from The Stitcherhood! Our hopes are to improve our little company, our cross stitch patterns/designs, our website and generally making your experience with The Sticherhood even better! Questions included relate to where you like to purchase patterns, what types of cross stitch threads do your prefer, what type of fabrics are your favorites, as well as your input on what types of styles of cross stitch would you like to see more of (like Halloween, Christmas, Funny, Wicca, Patriotic or Quaker styles) and what types of topics would you like to discuss here on our blog.
We know that your time is valuable, so we are offering a FREE emailed PDF pattern of your choice (from any and all of our designs) if you complete our short survey!
All answers must be filled in to receive one free PDF pattern/design.
Only one free pattern/design per customer/email address.
All info. provided is for Stitcherhood research only and will be kept private and never shared.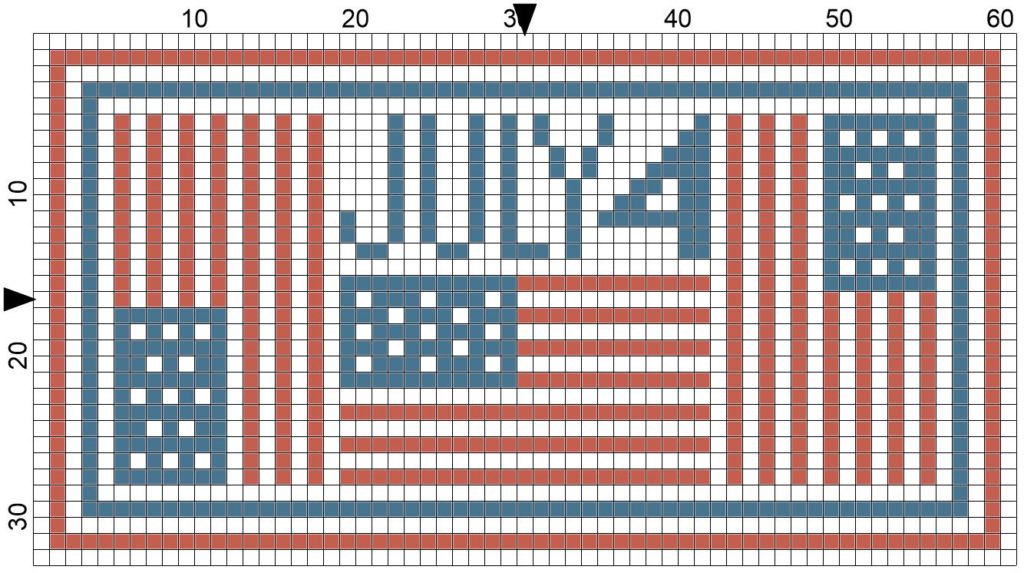 Along with offering several newly released designs since our last post, we also have updated our freebies page to include free patterns for summer and a patriotic free design for July 4th! Enjoy!
We will also soon be adding an "upload an image" option to our contact page so that you can send in photos of your finishes of Stitcherhood patterns! We love to see what you do with our designs, whether you stick to our recommendations or switch up the colors or fabrics, whether you personalize them (like adding your own border, etc) and we especially seeing all of the different ways you have of finishing your cross stitch pieces. It makes us so happy to see your work and we would love to share them on our website and/or in our social media so that you may inspire others as well!