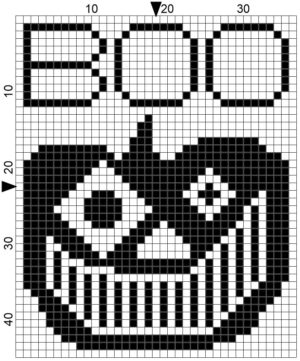 Finding a designer with free cross stitch designs is always such a gift!
I live in a small college town near the Ohio River. We have a bar on every corner, but no cross stitch shop within a two hour drive. When I did venture the drive, I couldn't find any designs that I really liked enough to spend the money and time on. Everything I found was too "cutsie" like teddy bears or too "county" style. These are just not my taste.
When I was still learning cross stitch (self taught) the internet was in it's infancy. Slowly I started finding cross stitch patterns in on-line shops that were more to my taste and could be easily sent to me in the mail. This was exciting and fed my new appetite for cross stitching. Fast forward even a few more years, and I discovered that you could download free cross stitch designs in PDF format right from designers and print them right on my computer, which did it for me. I was hooked!
Over the years I found some of my favorite designers that, like me, had a taste for a bit of a harder edge to their designs. No longer "cutsie" old fashioned designs but slightly subversive cross stitch designs, Wiccan cross stitch designs, Halloween designs, all bit a touch of darkness or humor, but all relevant and modern cross stitch. Just my style!
Four Great Places to Find Free Cross Stitch Designs
I thought it would be nice to share some of my favorite designers free cross stitch designs that are downloadable in PDF format. I think given the time of year, I'll focus on some of my favorite Halloween cross stitch freebie designs!
The Primitive Hare – http://theprimitivehare.blogspot.com/search/label/FREE%20CHARTS – Isobel is a lovely lady with such amazing talent! I especially enjoy her Wicca cross stitch designs and her her "Spirits of the Woods" series!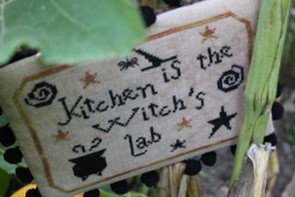 Notforgotten Farm – https://farmhousenotforgotten.blogspot.com/p/freebies.html – Lori is an amazing woman who appears to spend her time stitching away on a charming historic farm complete with all kinds of sweet creatures, like her kitty "Iggy" and donkey "Pinocchio". Her primitive cross stitch style, Christmas Cross stitch and Wicca cross stitch mixed with "witchy" Halloween cross stitch are just some of my favorites!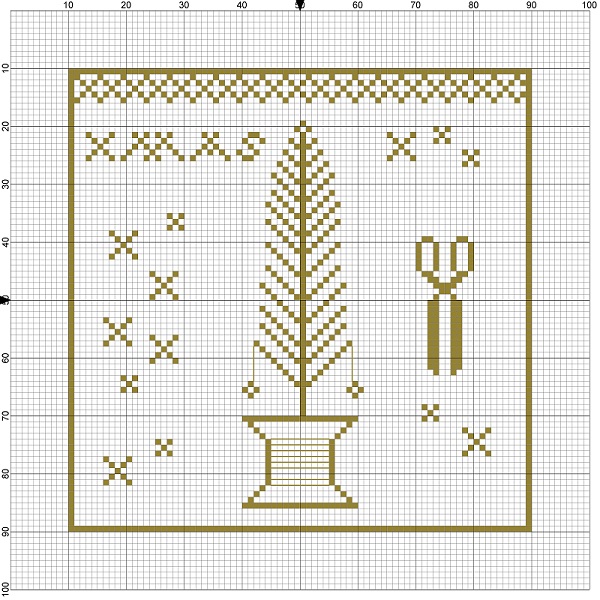 Night Spirit Studio – https://nightspiritstudio.bigcartel.com/freebies – Now if your thing is spooky cross stitch, Halloween cross stitch, Gothic cross stitch or creepy cross stitch, this is a great place to find them in freebies!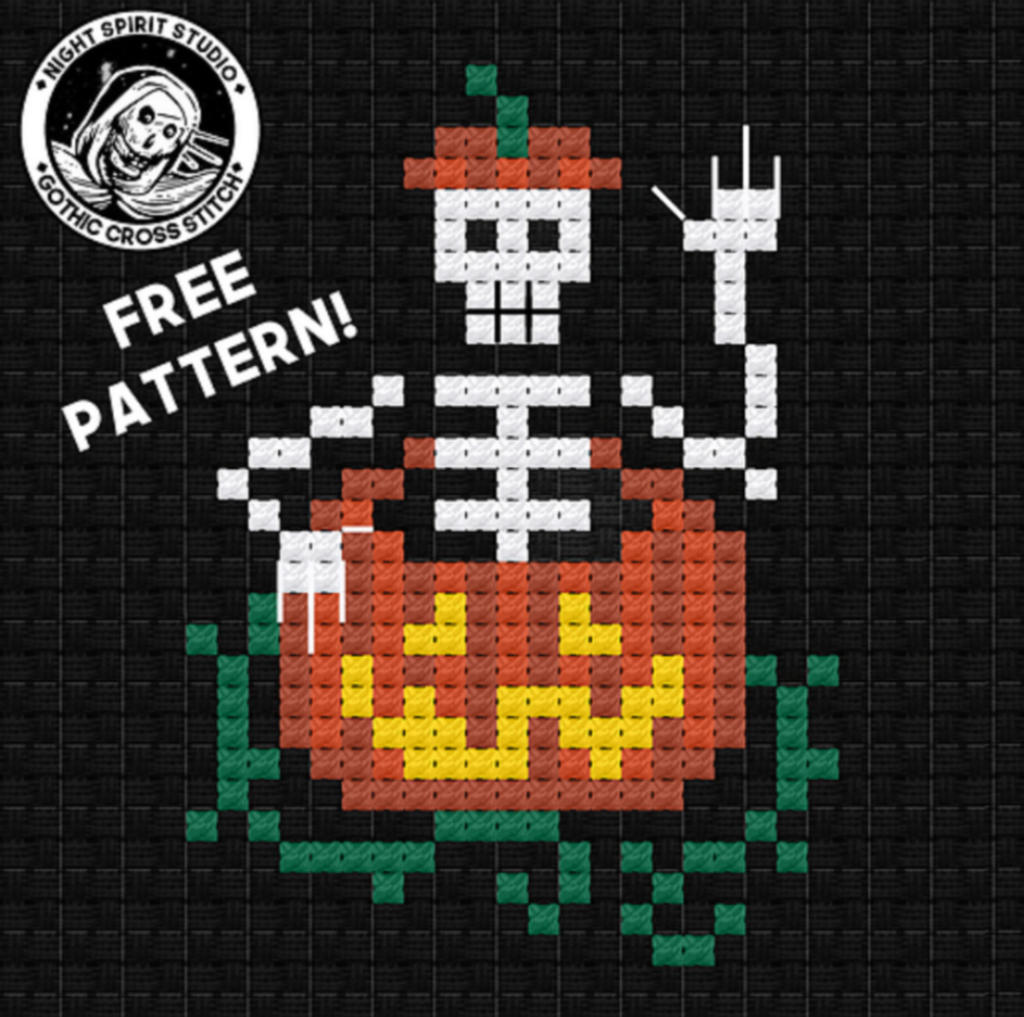 And, of course, I offer several free cross stitch designs here on my website and hope everyone enjoys them. (They switch around every now and then so check back often!) They are PDF download freebies that you can print and stitch immediately.